Unique Properties report notable growth in UAE luxury real estate
20-10-2022
writer@uniqueproperties.ae (Creative writer)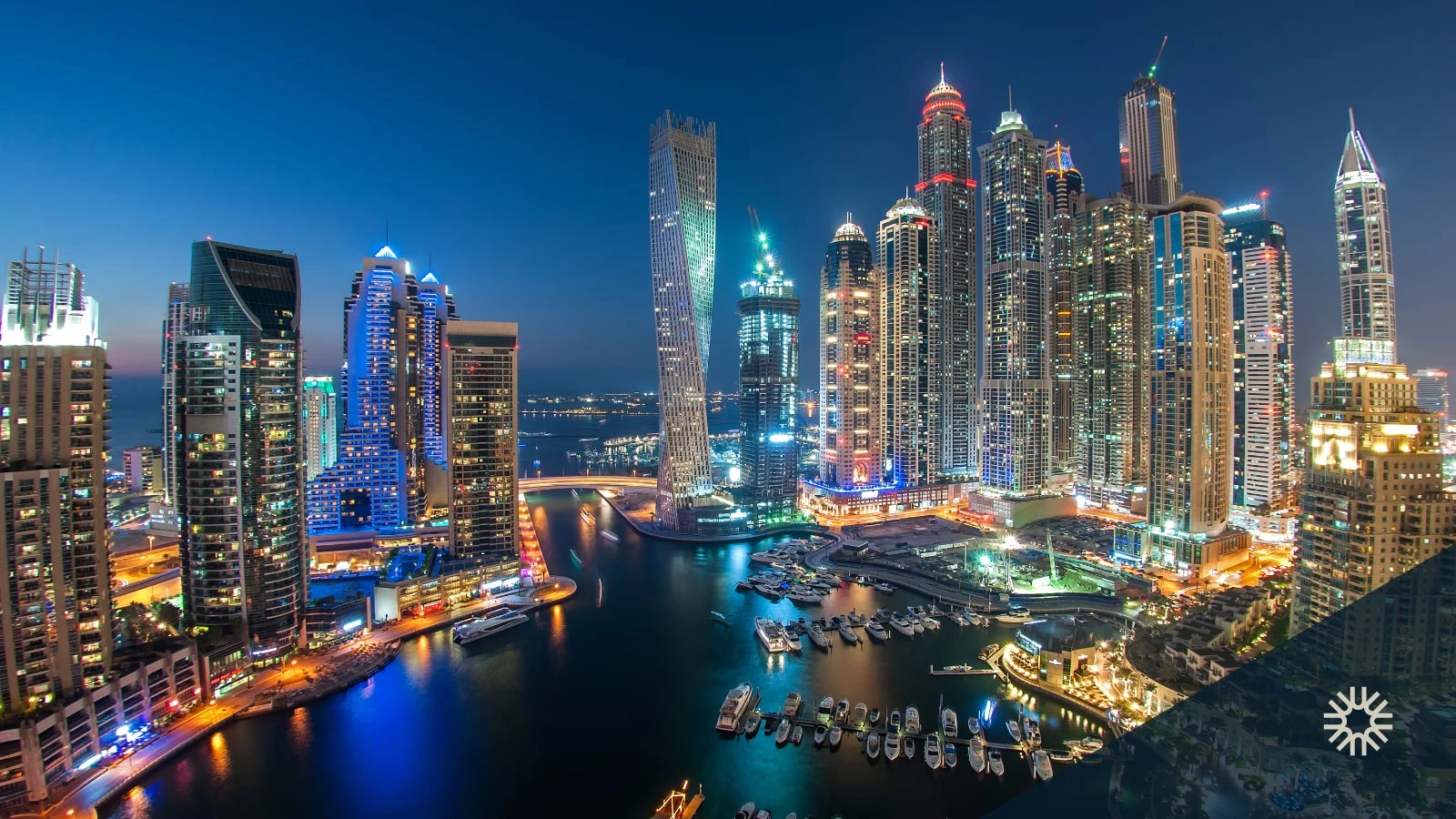 Unique Properties, one of the top real estate firms in Dubai, has seen an upward trend in the buying of luxury properties within the UAE. Over the first half of the year, Dubai recorded an 18% increase in high-net-worth individuals (HNWIs).


By the end of 2022, the emirate is anticipated to surpass the US and UK as the country with the biggest net influx of millionaires worldwide. As more HWNIs choose to make the UAE their home, Unique Properties predicts that investment in Dubai's luxury property market will continue to rise.


According to recent statistics, Dubai's housing market came in fourth globally in prime residential capital growth during the first half of 2022. Prices rose by 4.7% compared to an average of 2.4% in 30 cities worldwide. With New York, San Francisco, Los Angeles, and Miami in the top five, Dubai was the only city outside of the US to make the top 5 of the list.


Price rises in the prime real estate market are a good indicator of growing demand. Dubai certainly appears to adhere to this. This is given that prime residential property values in Dubai have increased by 89% over the past 12 months.


INFLUX OF HNWIs TO THE UAE


Many HWNIs are also interested in the UAE due to its alluring tax advantages and the unpredictability of the European area. In Dubai's luxury real estate market, Russian, Indian, Chinese, British, Pakistani, and French purchasers have surged.


Most buyers in the ultra-luxury home market do so for lifestyle factors, such as more room and an overall higher standard of living. So, real estate investment in the luxury category will grow as HNWIs continue to move to the UAE. This is thanks to the UAE government's highly sought-after Golden Visa program, real estate rules that protect investors' interests, and complete business ownership incentives.