Unique Properties supports breast cancer awareness month
20-10-2022
writer@uniqueproperties.ae (Creative writer)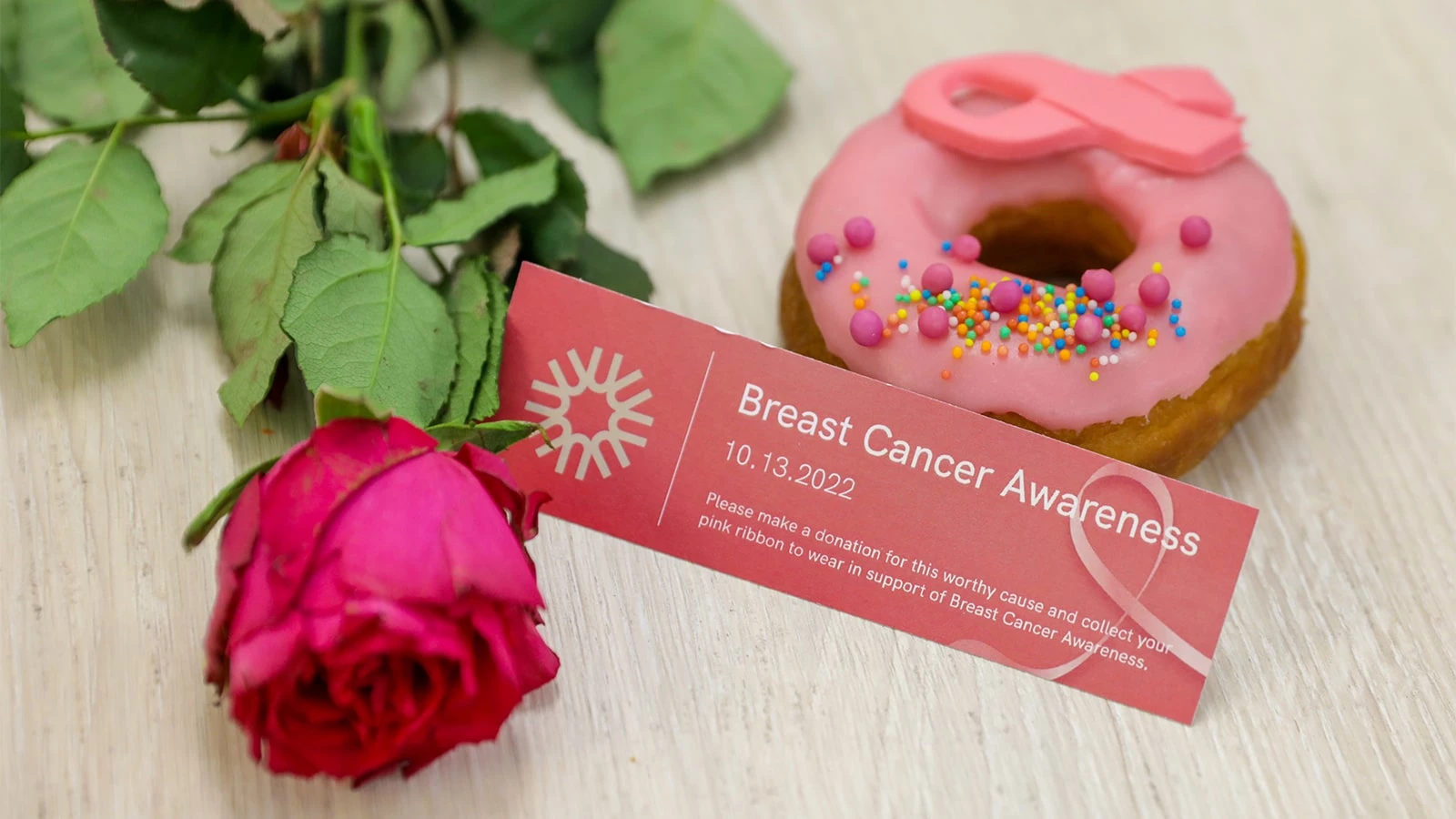 As October is Breast Cancer Awareness month, it is very important to us to host initiatives to ensure our female employees are well-informed about the importance of monitoring and early detection in the prevention of cancer and ultimately saving lives.  


On October 13th, Unique Properties commemorated Breast Cancer Awareness Month by organising a talk at their HQ office with Dr. Annett Al Hamadi, Consultant Breast Surgeon, together with Bissi Sivaraman, Breast Care Nurse from Mediclinic where they discussed and highlighted important areas such as risk factors, breast screening, how to keep your breasts healthy and the importance of monitoring and preventative measures in self-evaluation for early detection.  


Unique Properties also organised a donation box where staff were able to voluntarily contribute to Breast Cancer Awareness, to receive their pink ribbons. Breast Cancer Awareness Month was first created in 1985 to promote screening and prevention for women's health. We at Unique Properties encourage all women to visit our friends at the Pink Caravan Mobile Clinic. Those over the age of 40 will get a FREE clinical breast examination and a FREE mammogram to ensure they are healthy and well!